Welcome
Welcome to Collins Hornworks, a saxophone repair shop in Birmingham, Alabama! 
Collins Hornworks is a repair shop that specializes in saxophone overhauls and repair for both band students and pro players. We repair woodwinds, too!
We also sell new and reconditioned saxophones.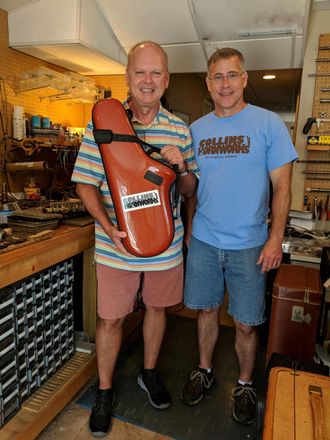 Support your local small business, celebrating over 10 years in business. 
We are happy to service any of your saxophone/woodwind needs.
If you are interested in a saxophone, please feel free to contact us. We would be happy to talk with you!
Collins Hornworks on Absolutely Alabama TV Program. 
TV Episode aired on October 27, 2017.